The inaugural Dublin Climate Dialogues seeks to scale up ambition in the run up to the critical COP26 Summit. On May 19 and 20, the Dialogues will bring together senior government representatives from the US, China, Europe, UK and the UN along with high-profile business representatives and leading economists to forge a declaration on how to turn net-zero pledges into concrete energy policies and actions to be adopted at COP26 including ways to strengthen the 2015 Paris Agreement. The Declaration will be handed to the COP Presidency at the conclusion of the conference.
On day two, the event will also aim to set-out how global energy systems should be recast to facilitate net-zero and on the technology underpinning the drive to sustainability.
Chaired by Pat Cox, former President of the European Parliament, we are delighted to confirm the participation of worldwide industry names, Dr Fatih Birol Executive Director of the International Energy Agency, Damilola Ogunbiyi, CEO and Special Representative of the UN Secretary-General for Sustainable Energy for All, Nobel laureate Professor William Nordhaus, former President of Ireland Mary Robinson and many more.
Our High-Profile Speaker List confirmed to date includes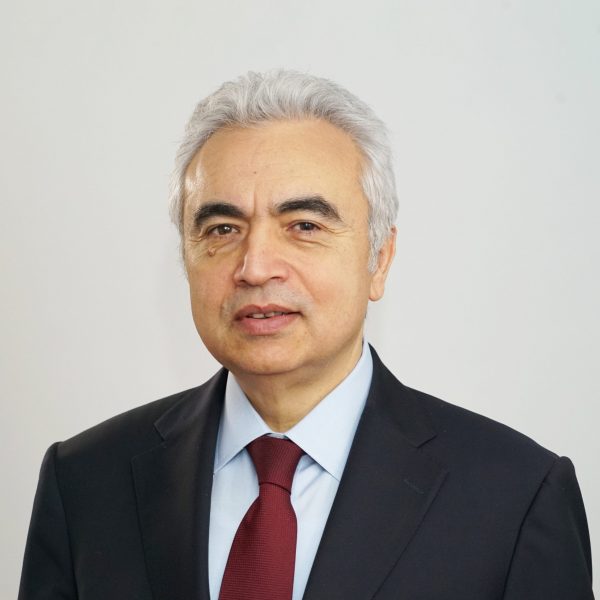 Executive Director, International Energy Agency, Paris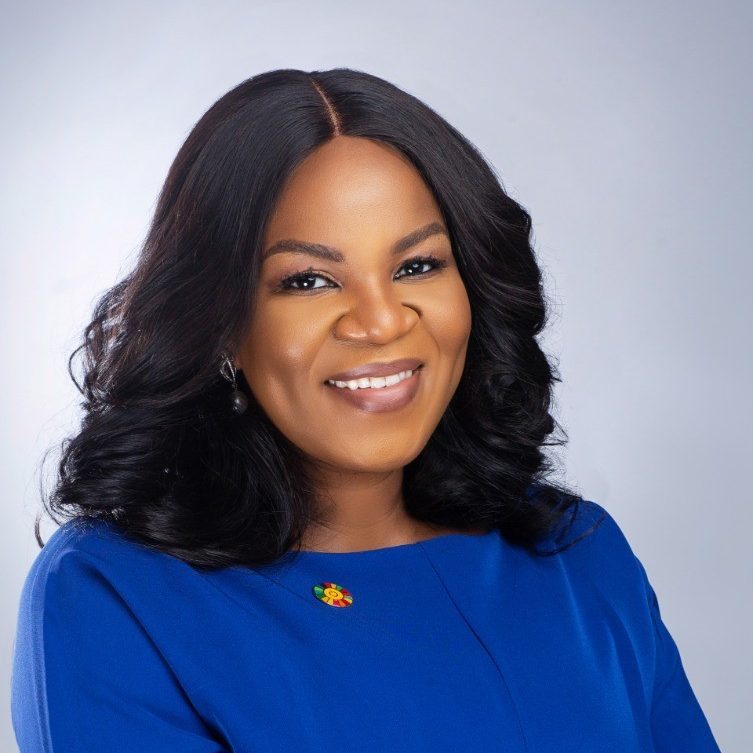 Damilola Ogunbiyi
Chief Executive Officer And Special Representative Of The UN Secretary-General For Sustainable Energy For All, Co-Chair Of UN-Energy
President of the Paris Peace Forum and Brunswick Europe Chair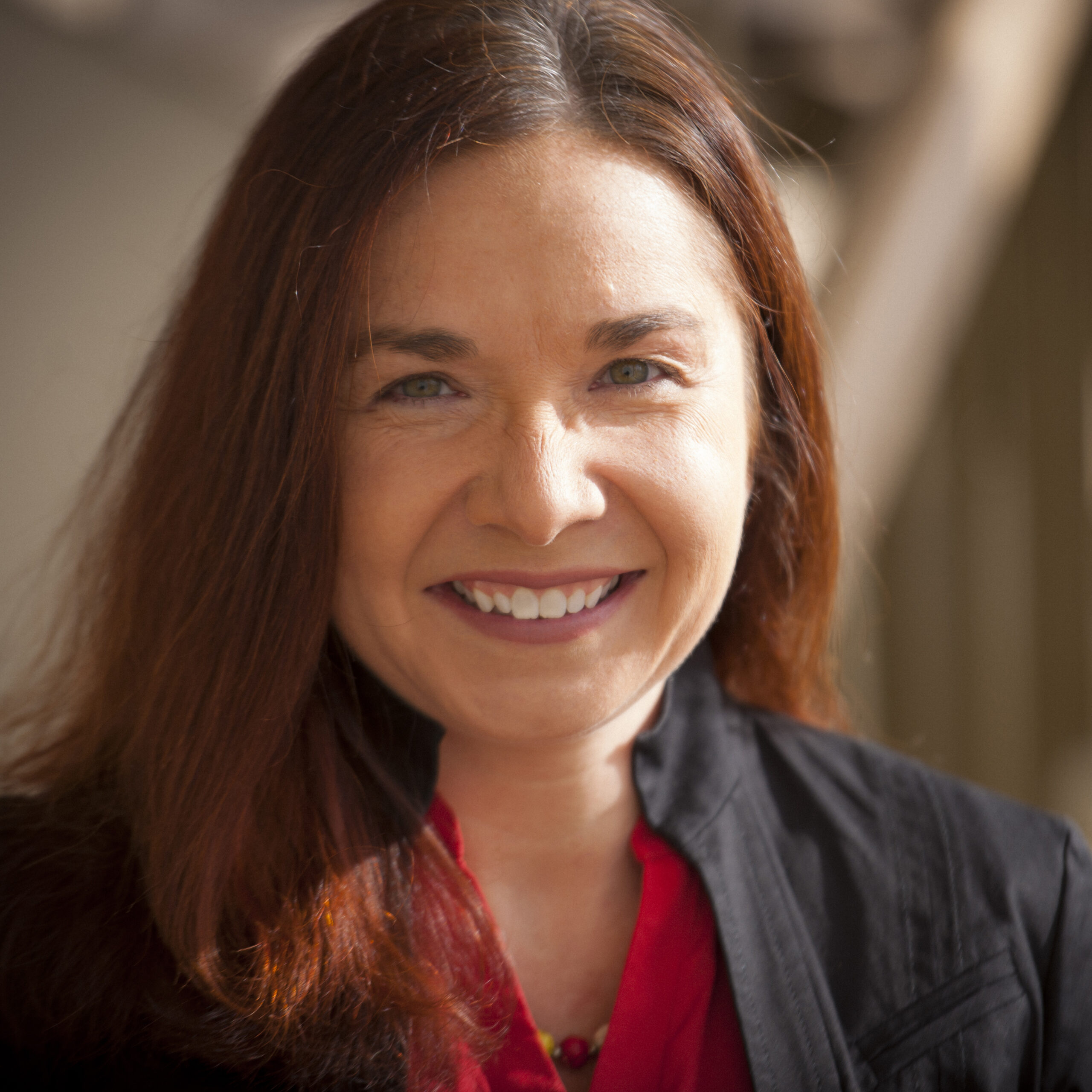 Chief Scientist for The Nature Conservancy and Professor at Texas Tech University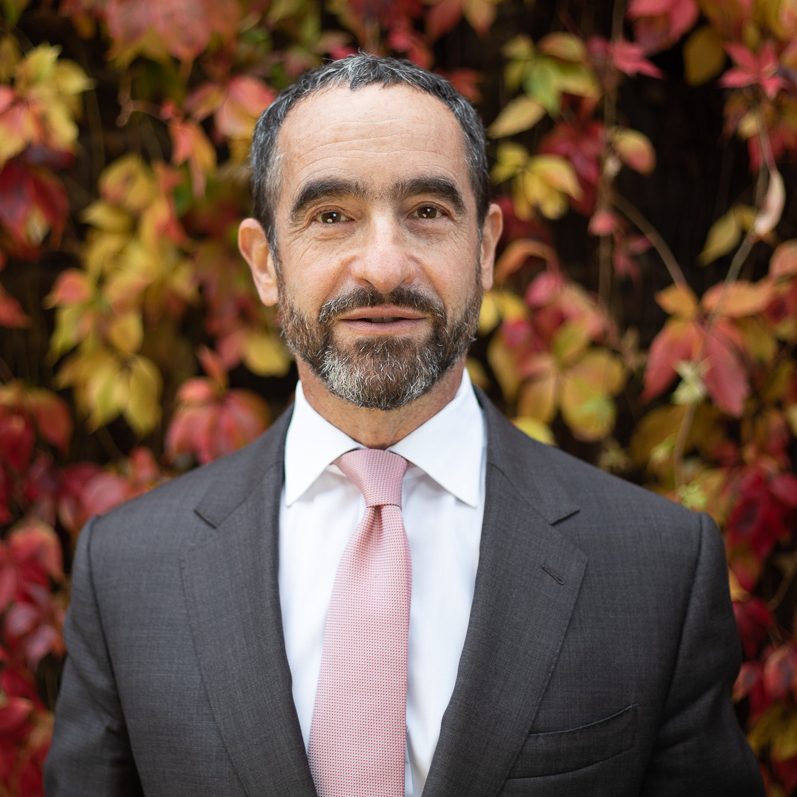 Chairman and CEO of Liebreich Associates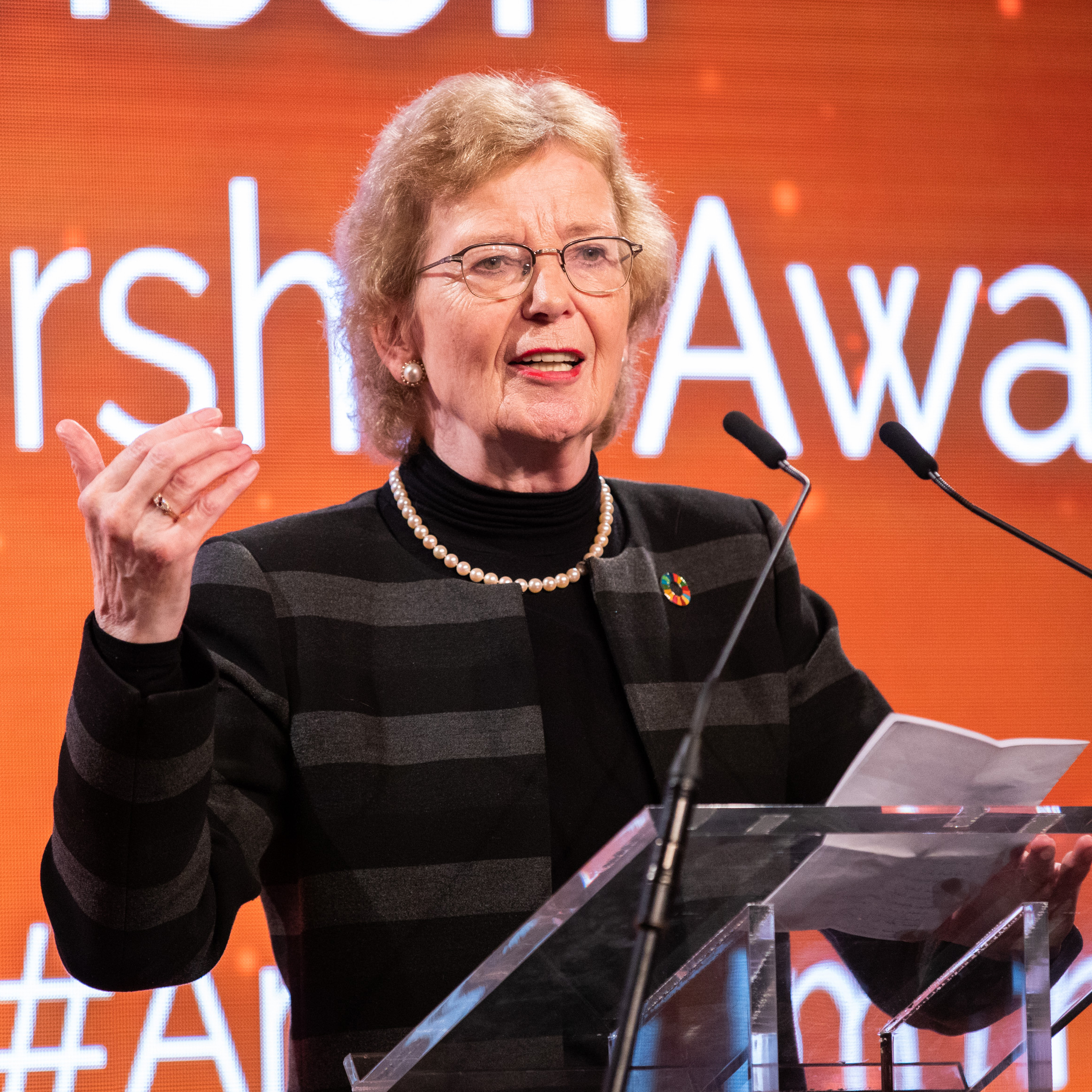 Adjunct Professor for Climate Justice in Trinity College Dublin and Chair of the Elders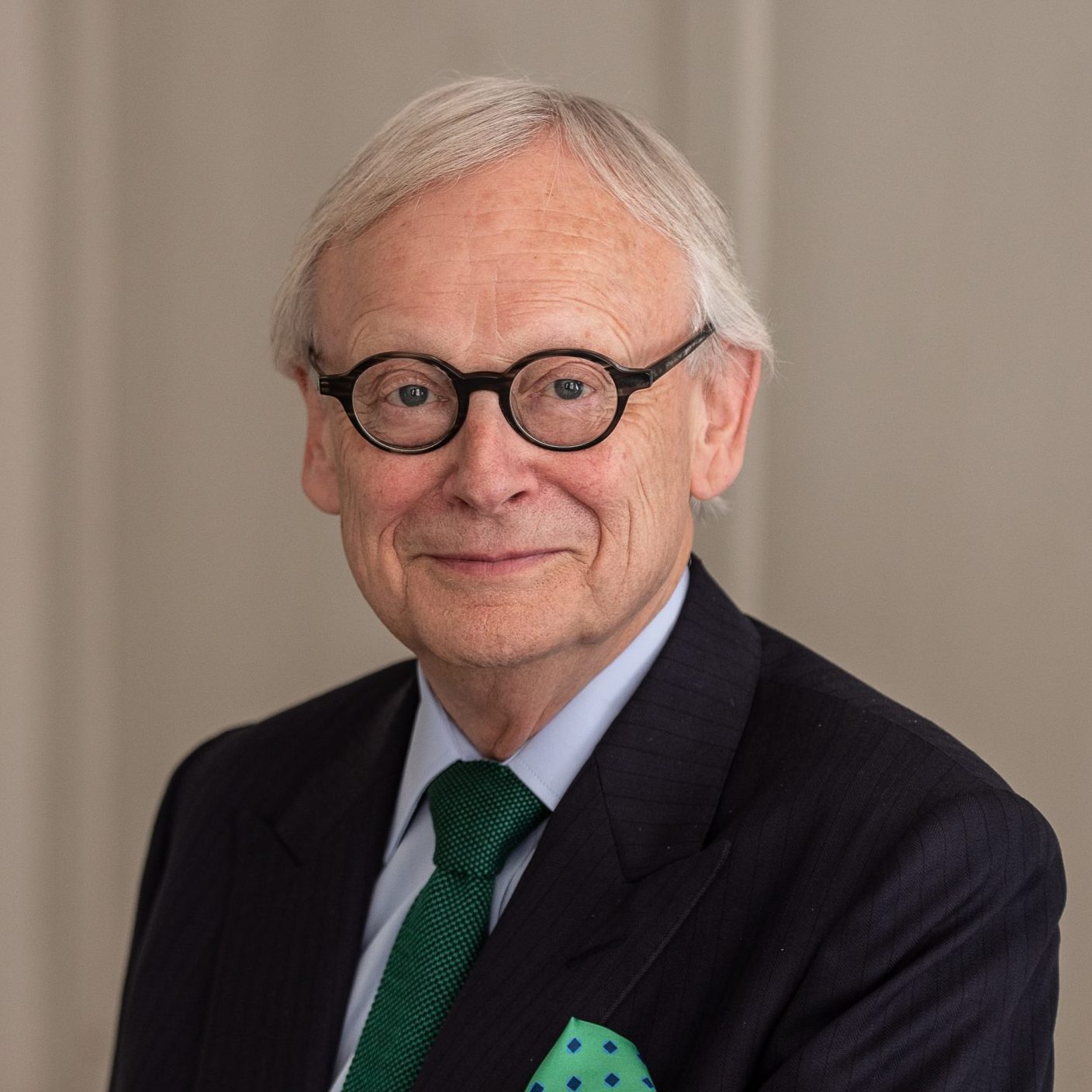 Chairman of the UK Committee on Climate Change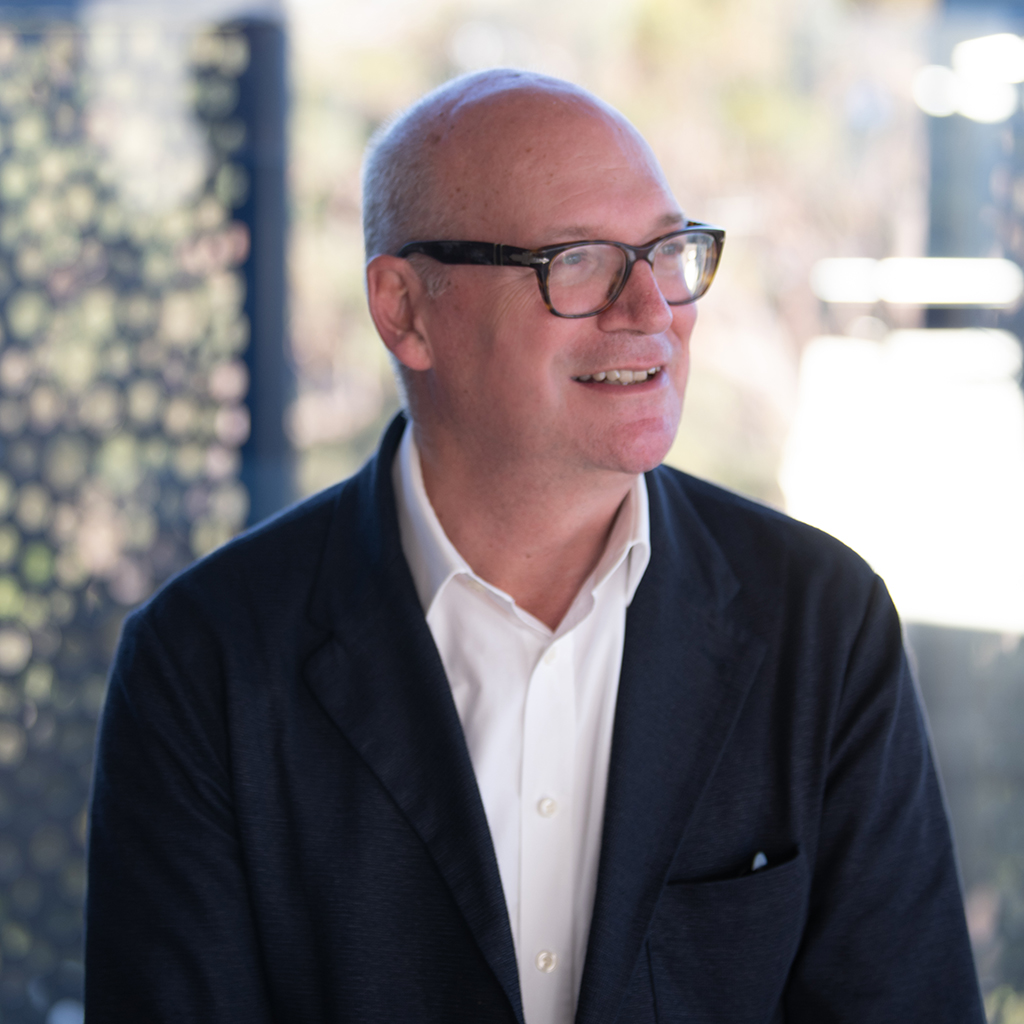 Formerly Chairman of the Overseas Development Institute (ODI), Friend of COP26 and Co-founder of Climate Change Capital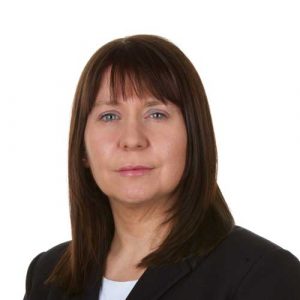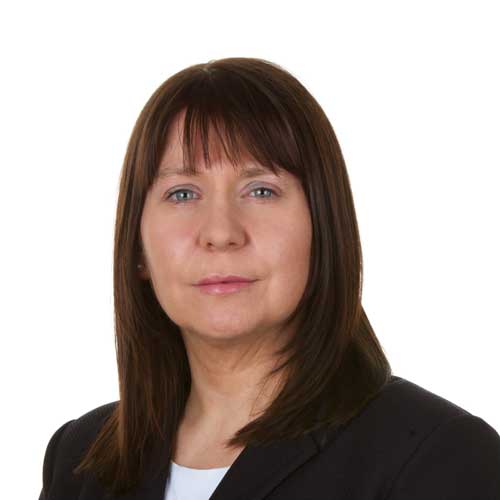 Secretary General, ENTSO-E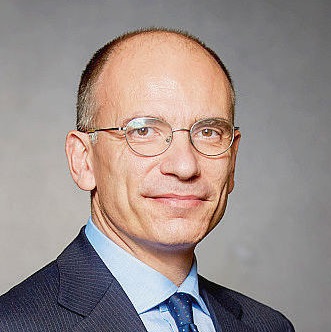 Former Prime Minister of Italy
Dublin Climate Dialogues
Designed to encourage meaningful conversations towards a more effective Paris Accord. The topics for presentation and debate include:
The impact and cost of current and future damage of climate changeThe social and economic benefits to global GDP from decarbonising energy and industrial production
The benefits of an accelerated global decarbonisation pathway and the opportunities to deploy renewable technologies at scale, including storage and green hydrogen
The opportunities for global trade in a world of carbon pricing and border adjustments
The role of the private sector in effecting the transformation, including financing the transition to sustainability.
This event will be critical to attend for anyone in a leadership position who is serious about climate change and decarbonising our economies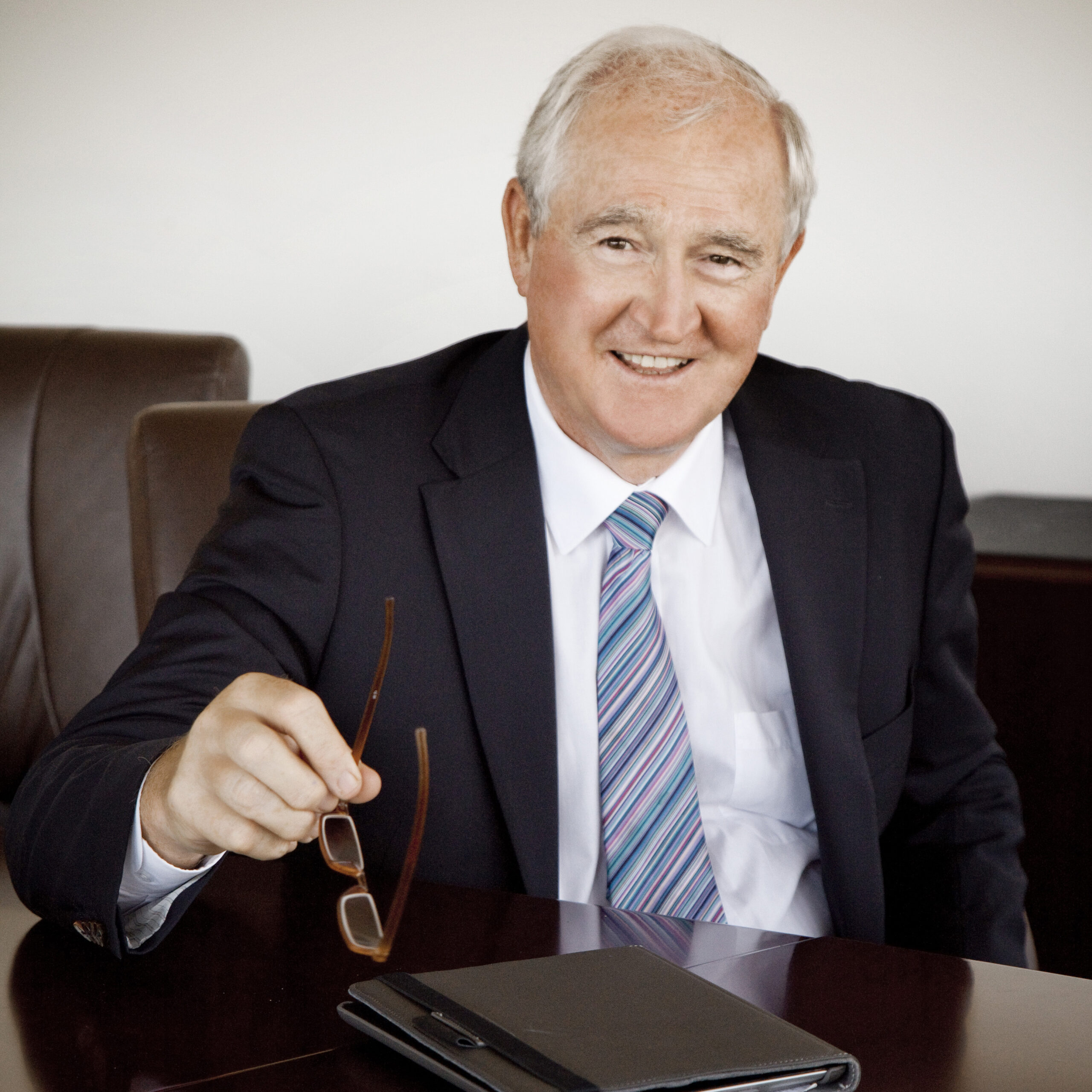 Chairman and Founder, Mainstream Renewable Power, CEO and Founder, SuperNode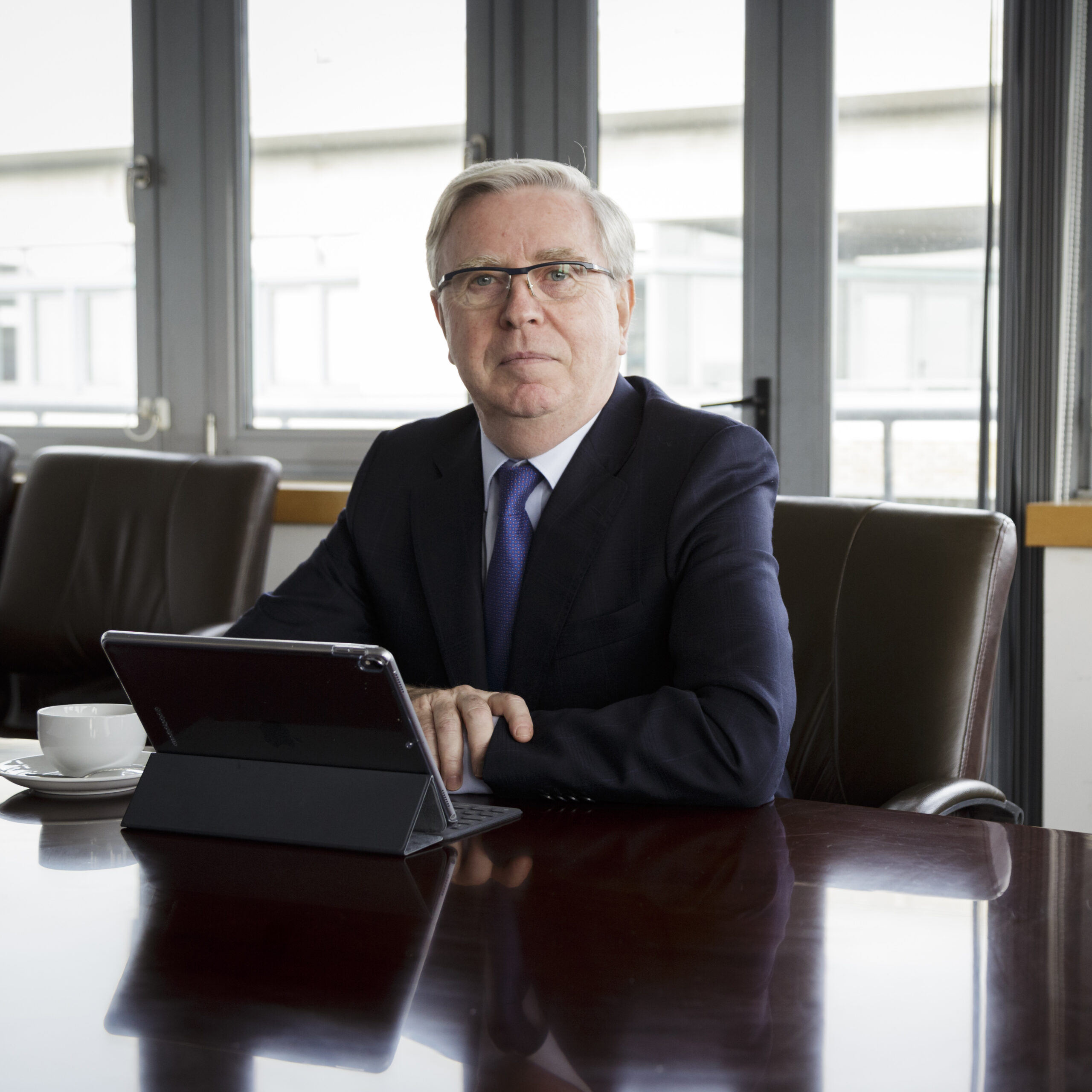 Former President of the European Parliament and Chairman, SuperNode
Global Head of Corporate Affairs, Mainstream Renewable Power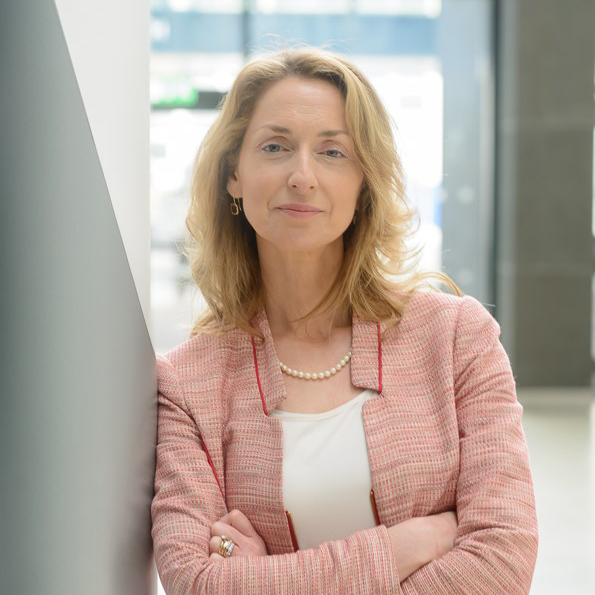 Director of the UCD Institute for Discovery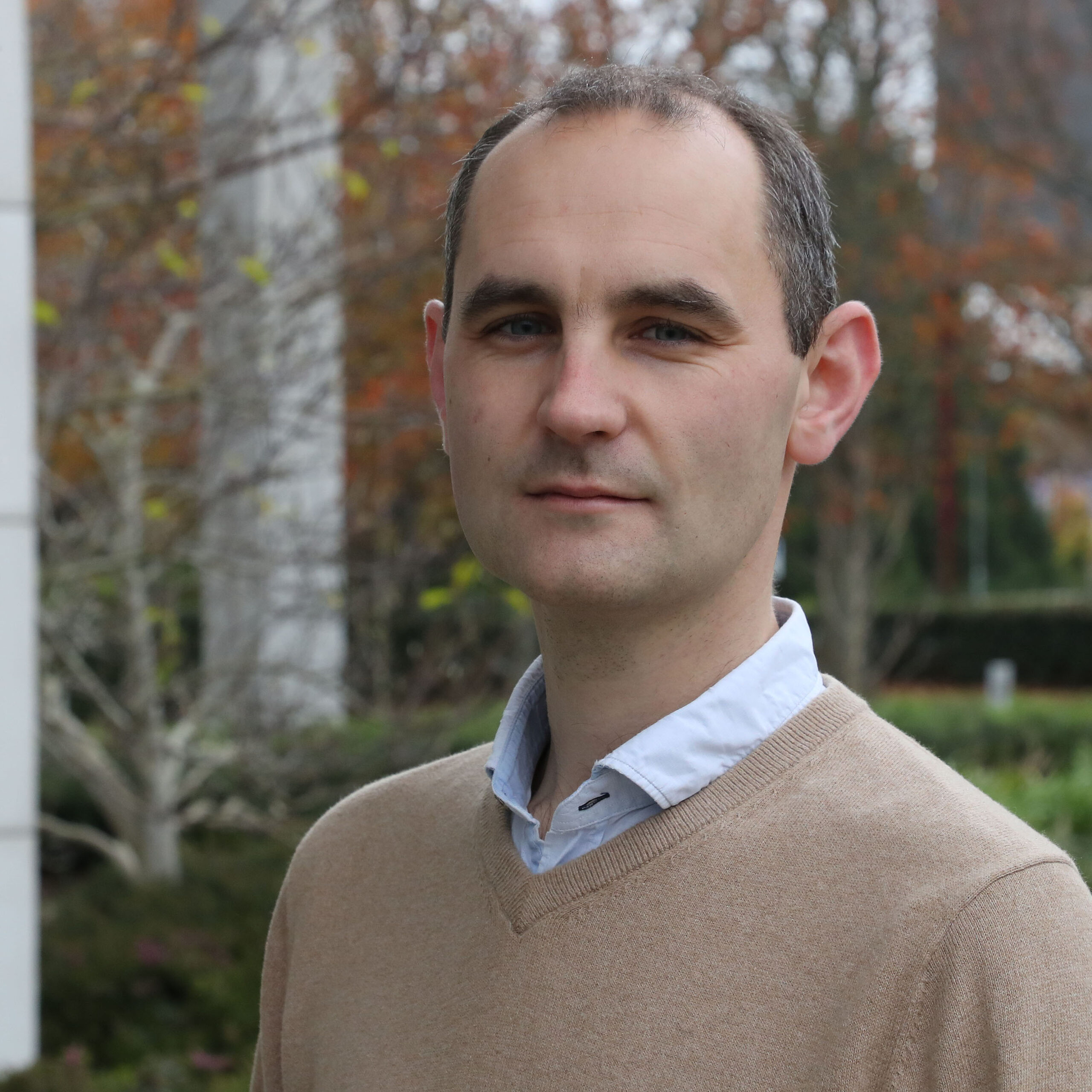 Director, Energy Institute, University College Dublin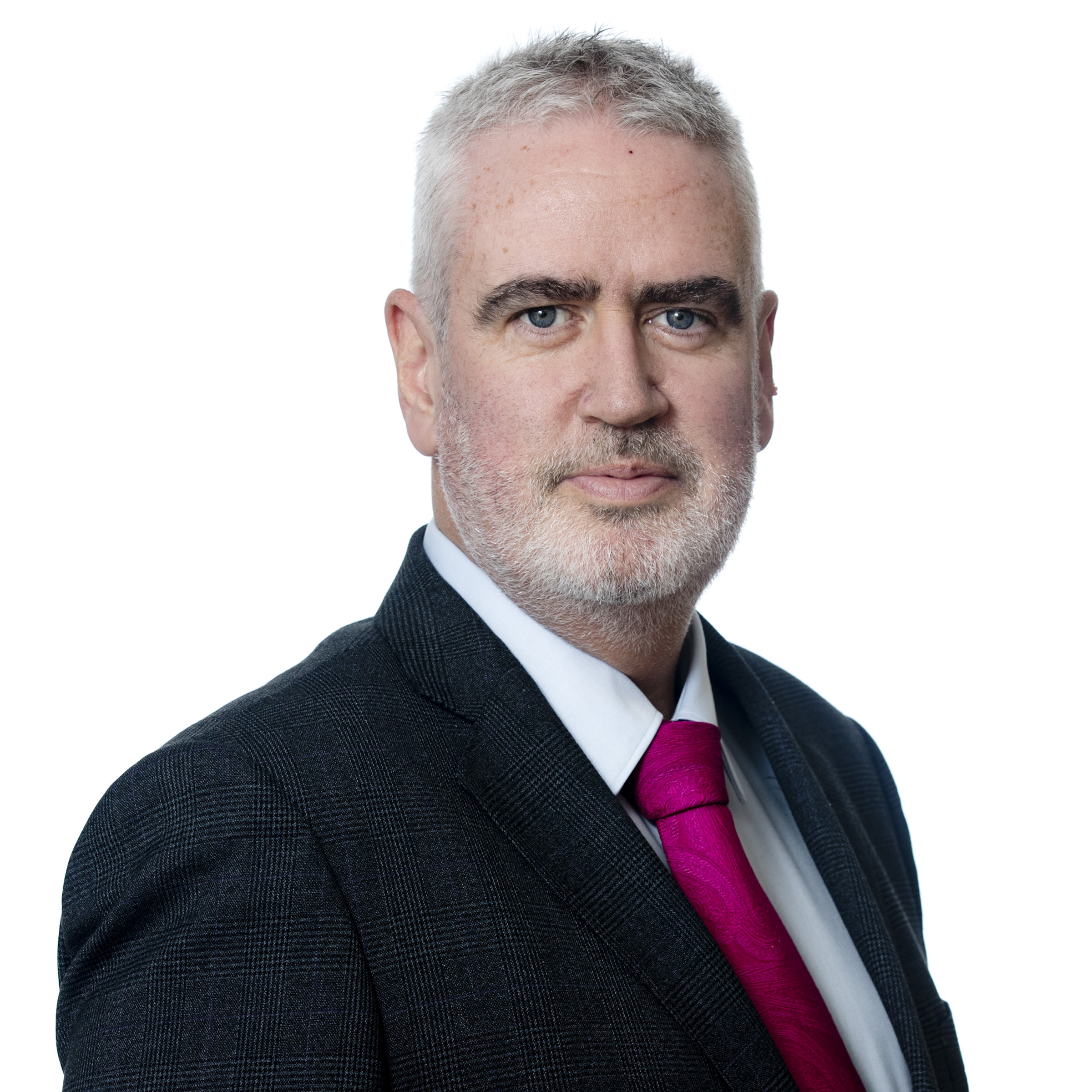 Global Lead Renewables and Decarbonisation, KPMG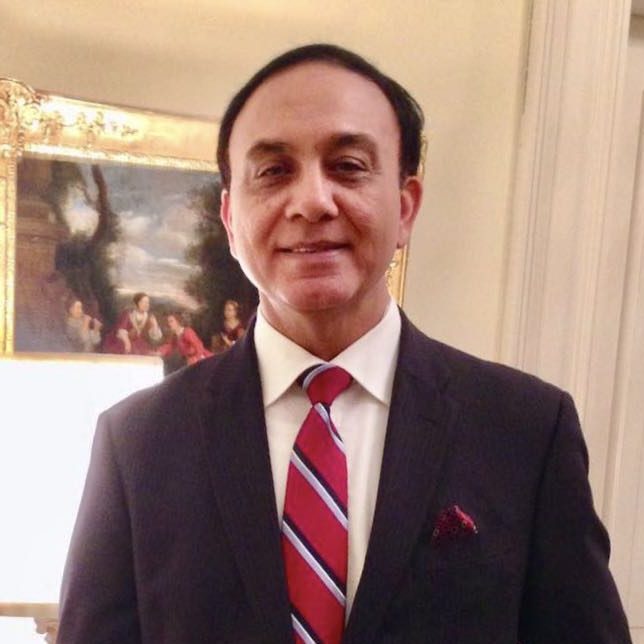 Former Director of Energy and Climate Change at UNIDO ( UN Industrial Development Organisation).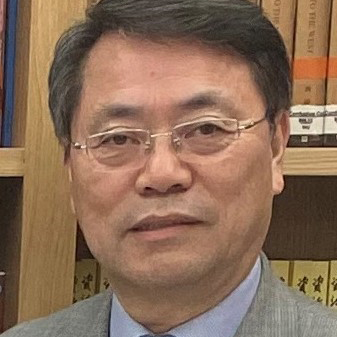 Director of Irish Institute for Chinese Studies at UCD and UCD Confucius Institute for Ireland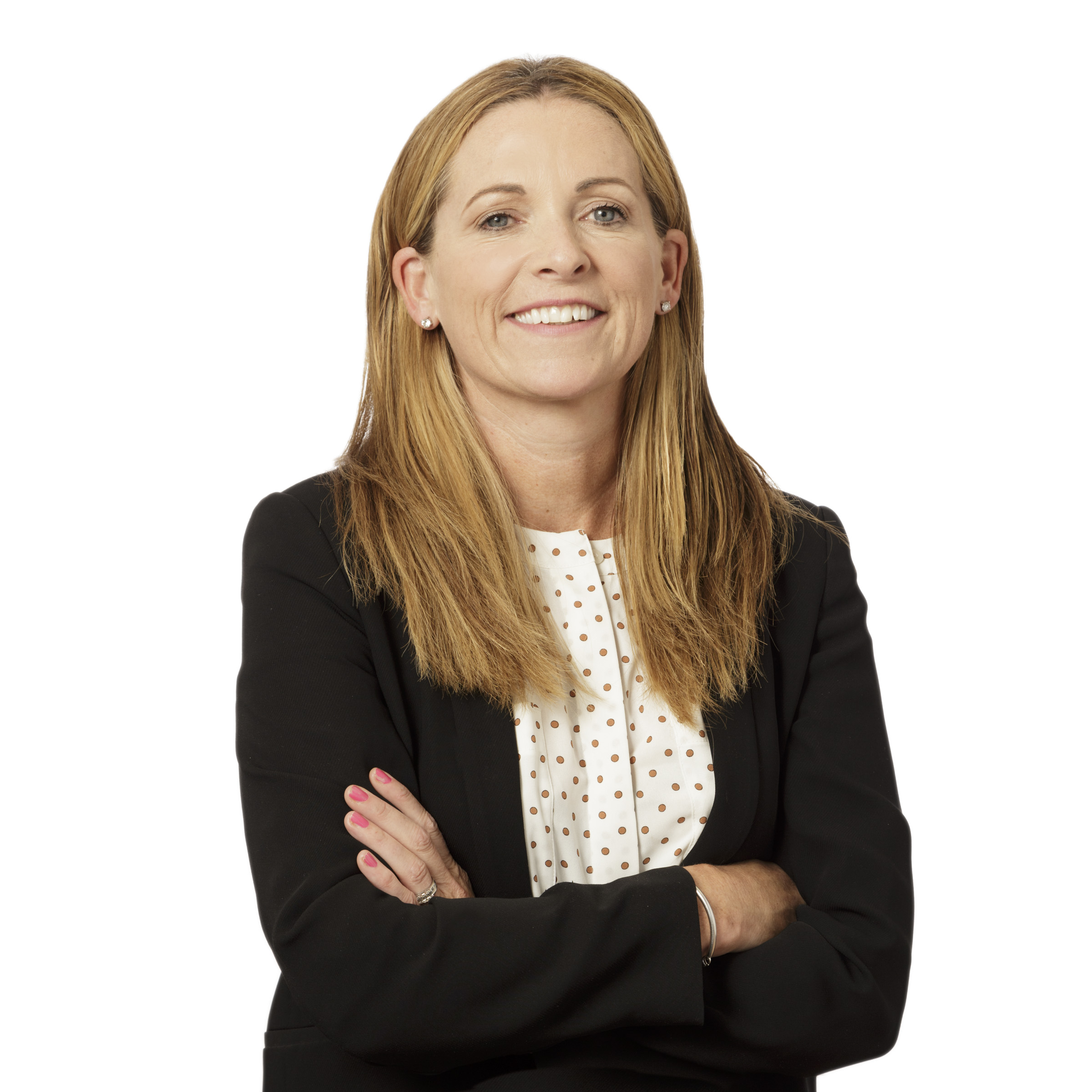 Marketing Manager, Mainstream Renewable Power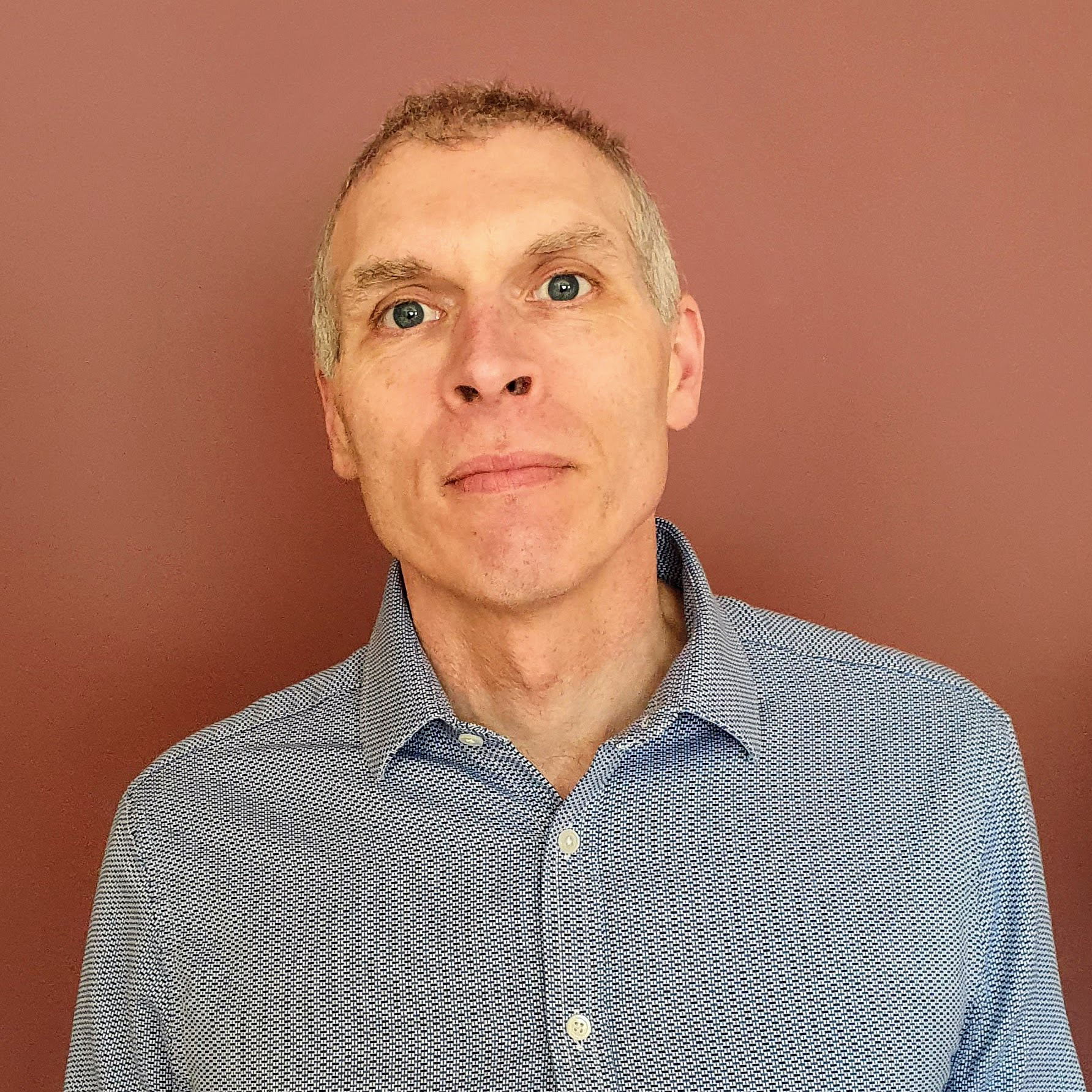 Director of Major Strategic Partnerships, University College Dublin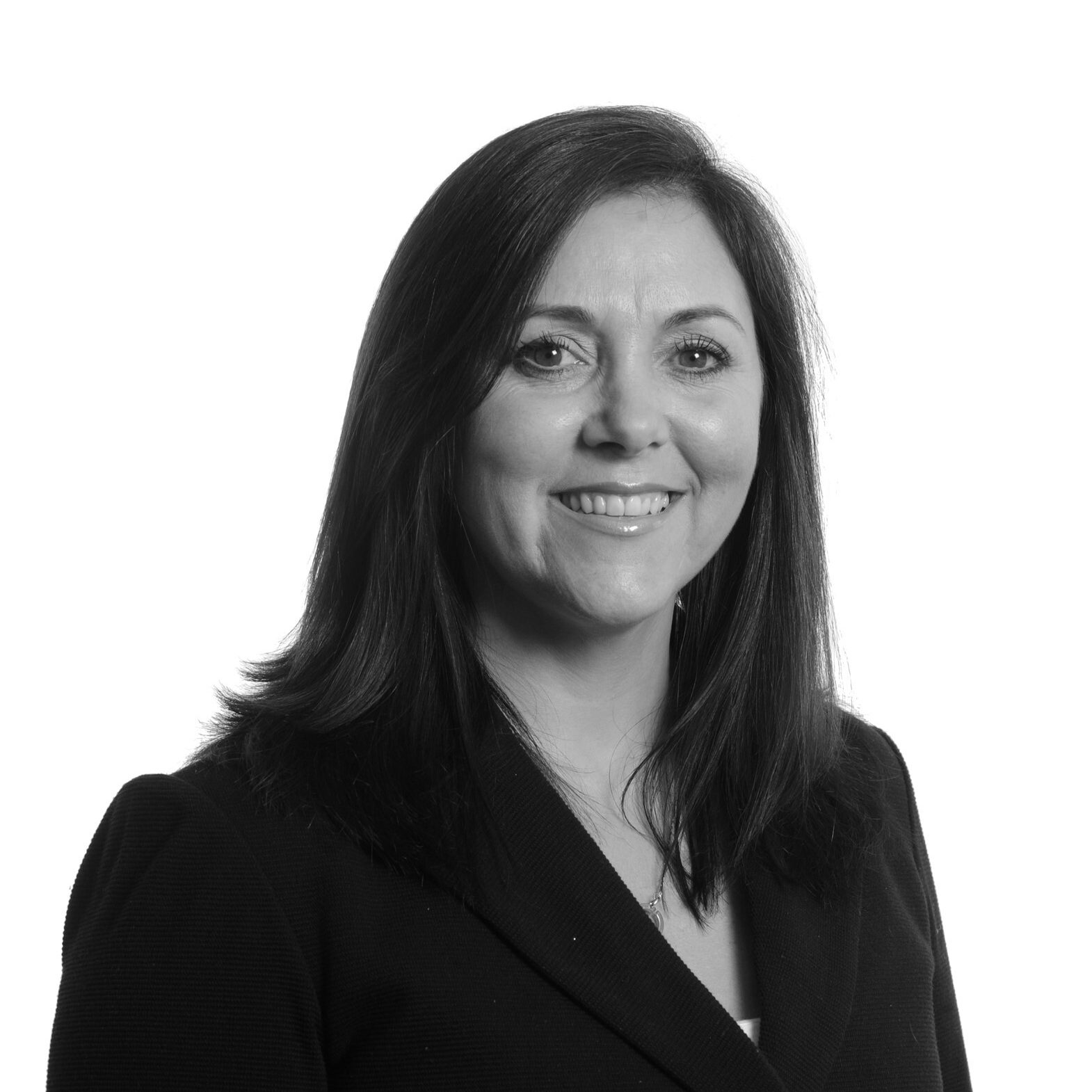 Partner and International Head of Clean Energy and Sustainability, Eversheds Sutherland